I've been concentrating most of my creative efforts lately on a curatorial project set to exhibit in the Fall, working with a huge collection of negatives Sonny Brown donated to the University of Southern Indiana before he died. Sonny Brown was a photojournalist in Evansville for decades, and the collection includes images from the late 1950s to the late 1990s. My focus was on the negatives, which were mostly uncut (meaning most are still in the original 3' lengths). For those who have never shot film like a photojournalist or documentarian, a photographer has 1-3 cameras and shoots 2-20+ rolls of film, for each event. These uncut rolls are then grouped by event, meaning 2-20+ rolls in 3' lengths, then rolled together into a tight little drum-shape, and wrapped in (non-archival) newsprint (on which is scribbled a description, a name, a date, or both, or neither!). Based on their condition, they were stored someplace less than ideal, like the attic or garage, for fifty years.

A few observations so far:
1. Making photographers
sleeve negatives and take notes about the rolls is an important part of
the archive process, and sloppy chemicals do catch up with you.
2. Negatives craze like ceramics. Little cracks all over the surface.
3. You can't hide the things you like to look at on a roll of film.
None of that is as interesting as the subject matter, which I am still contemplating how to organize. Pouring over each roll, I feel like I'm traveling through history.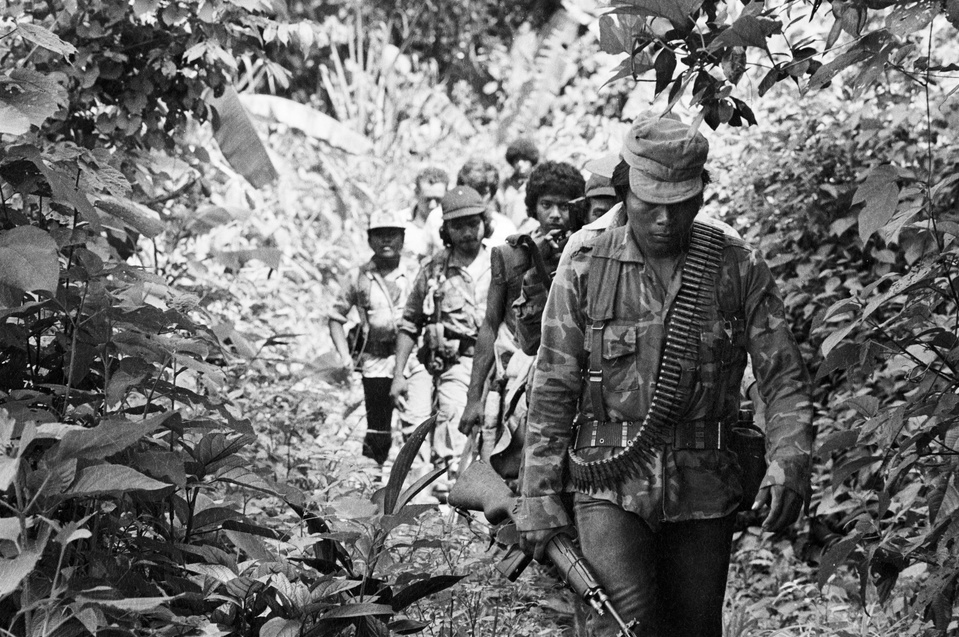 All for now.